You are here
Intel to buy Israeli driverless car-tech firm Mobileye for $15b
By Reuters - Mar 13,2017 - Last updated at Mar 13,2017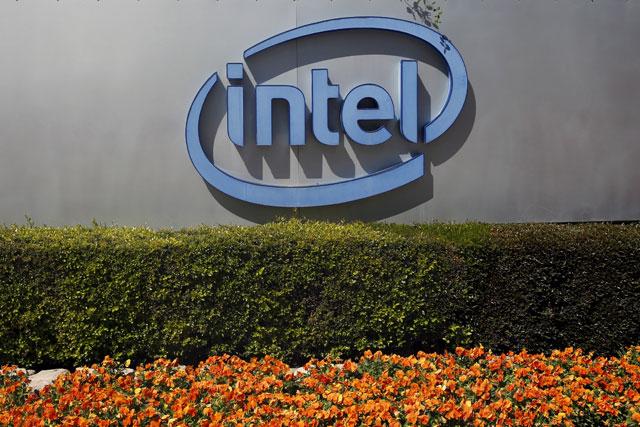 The logo of Intel, the world's largest chipmaker, is seen at their offices in occupied Jerusalem, April 20, 2016 (Reuters file photo)
OCCUPIED JERUSALEM — US chipmaker Intel agreed to buy Israeli driverless car-technology firm Mobileye for $15.3 billion on Monday, positioning itself for a dominant role in the fast-moving autonomous-driving sector.
The $63.54-per-share cash deal marks the largest purchase of a company solely focused on the self-driving sector and could significantly alter the competitive landscape among key technology and systems suppliers, including chipmakers Nvidia Corp and Qualcomm Inc. and systems integrator Delphi Automotive Plc.
Mobileye's shares jumped 30 per cent to $61.3 in late morning US trading, while Intel's shares were down 2 per cent. Shares of Delphi, which has partnerships with both companies, were up 3 per cent.
The deal underscores the expanding alliances between automakers and their suppliers as they race to develop self-driving cars, a concept that once seemed a science-fiction dream but is drawing closer to reality.
While Intel is known for hardware chips and Mobileye for collision detection and mapping software, the merger promises to create an expanded portfolio of technologies needed for driverless vehicles. It also strengthens Intel's position in the sector against rival chipmakers Nvidia and Qualcomm.
The Intel-Mobileye portfolio includes cameras, sensor chips, in-car networking, roadway mapping, machine learning, cloud software and data fusion and management.
"It's an area where [Intel] has had very little presence — the automotive market, and so this is a tremendous opportunity for them to get into a market that has significant growth opportunities," said Betsy Van Hees, an analyst at Loop Capital Markets.
"Mobileye's technology is very critical... The price seems fair," she added.
The offer represents a premium of about 33 per cent to Mobileye's closing price of $47 on Friday.
Related Articles
Apr 02,2018
SAN FRANCISCO — The race to perfect robot cars continues despite fears kindled by the death of a woman hit by a self-driving Uber vehicle wh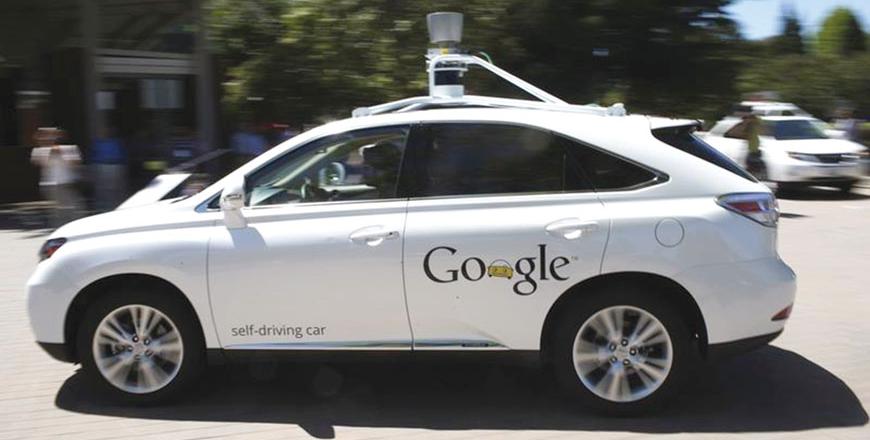 Sep 07,2015
DETROIT — From his laboratory at Pittsburgh's Carnegie Mellon University, automated vehicle pioneer Raj Rajkumar says self-driving cars will
Aug 22,2016
DETROIT — Ford Motor Co. intends to have a fully driverless vehicle — no steering wheel, no pedals — on the road within five years.
Newsletter
Get top stories and blog posts emailed to you each day.