You are here
IATA and UNEP Unite to Tackle Aviation's Environmental Challenges, With Focus on Plastic Pollution
Jun 07,2023 - Last updated at Jun 11,2023
AMMAN-N The International Air Transport Association (IATA) and the United Nations Environment Programme (UNEP) have come together to sign a Memorandum of Understanding (MoU), in line with the UN 2030 Agenda for Sustainable Development. This collaboration aims to tackle the pressing sustainability issues faced by the aviation industry.
The partnership will initially concentrate on the reduction of problematic single-use plastic products (SUPP) and enhancing plastic circularity within the industry. As UNEP spearheads global attempts to form an international legal agreement to combat plastic pollution by 2024, these initiatives hold significant importance.
The sustainability of aircraft cabins is a priority for both airlines and passengers. However, the complex and asymmetrical regulatory landscape often hinders the implementation of circular economy best practices. With varying regulations across different journey points, the potential actions airlines can take are considerably limited.
IATA advocates for a streamlined and harmonized regulatory environment that facilitates plastic reduction and promotes the reuse and recycling of cabin waste, including plastics. The partnership will amplify IATA's collaboration with UNEP to ensure the unique challenges and opportunities within aviation are represented in the forthcoming international agreement to end plastic pollution.
IATA and UNEP have already commenced work on a joint guidance document titled "Re-thinking Plastics in Aviation." This resource will provide an overview of regulations, guidelines on SUPP replacement, and propose best practices for both industry and regulators.
Marie Owens Thomsen, IATA's SVP Sustainability and Chief Economist, noted the critical need for a global regulatory framework to enable airlines to implement comprehensive circular economic solutions across all markets. She highlighted the potential benefits of modernizing outdated regulations focusing on incineration over reuse and recycling.
Sheila Aggarwal-Khan, Director of UNEP's Industry and Economy Division, expressed excitement over the partnership, highlighting the importance of the industry transitioning to net-zero, reducing food waste, and moving away from SUPP.
The urgent need for global action is emphasized by the production of over 400 million tonnes of plastic every year, with only nine percent recycled. This partnership between IATA and UNEP also intends to extend their joint efforts towards knowledge sharing, guidance, and networking in other sustainability challenges including sustainable aviation fuel, sustainable finance, climate adaptation, biodiversity conservation, and sustainable tourism.
Related Articles
May 17,2023
PARIS — The world must halve single-use plastics and slash throwaway consumption to stem the tide of environmental pollution, according to a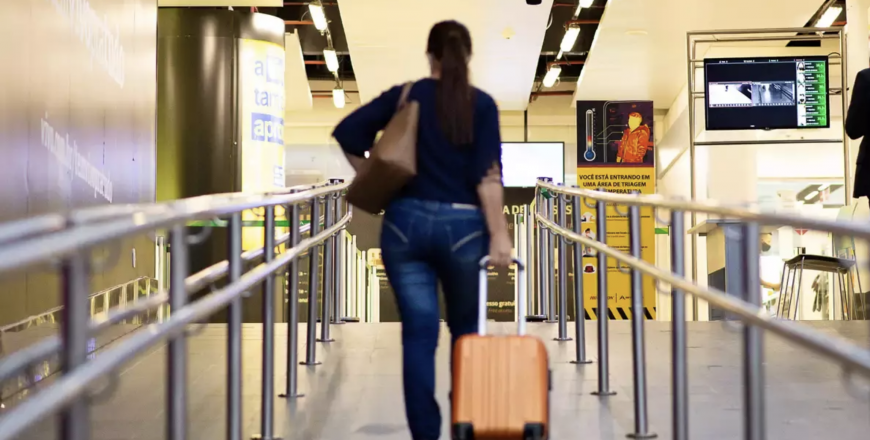 Jun 08,2023
The International Air Transport Association (IATA) has urged for consumer protection regulations to acknowledge the shared responsibility of
Aug 16,2020
AMMAN — The International Air Transport Association (IATA) estimates that the Kingdom's gross domestic product (GDP) supported by the aviati