You are here
Europeans, IMF tell Trump to step back from trade war
By Reuters - Mar 07,2018 - Last updated at Mar 07,2018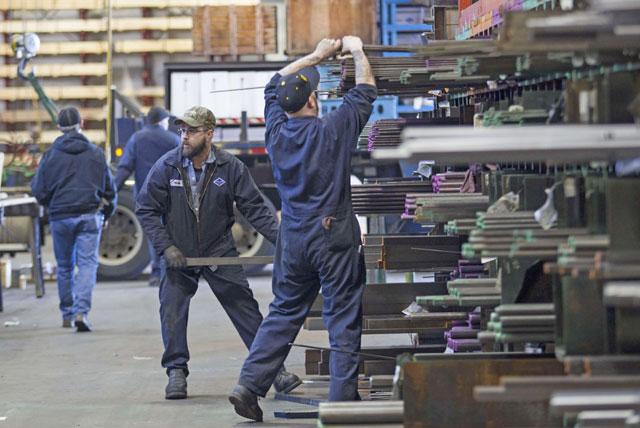 Labourers fill orders of machine grade steel to be shipped throughout the Pacific Northwest at the Pacific Machinery & Tool Steel Company in Portland, Oregon, on Tuesday (AFP photo)
LONDON — Europe and the International Monetary Fund (IMF) urged Donald Trump on Wednesday to step back from the brink of a trade war, after the resignation of his top economic adviser emboldened those encouraging him to push ahead with tariffs on imported steel and aluminium.
The departure of Gary Cohn, seen as a bulwark against Trump's economic nationalism, hit shares, oil and the dollar on Wednesday, as investors saw an increased likelihood of tit-for-tat trade measures that would depress global growth.
Trump plans to impose a duty of 25 per cent on steel and 10 per cent on aluminium to counter cheap imports, especially from China, that he says undermine US industry and jobs.
But the move risks retaliatory measures against US exports and further complicates efforts to save the North American Free Trade Area (NAFTA).
"In a so-called trade war... nobody wins, one generally finds losers on both sides," IMF chief Christine Lagarde said on Wednesday.
The IMF head said Canada — the largest supplier of steel and aluminium to the United States — and Europe — whose car exports Trump has threatened to target — are both likely to impose retaliatory tariffs on US goods.
"If world trade were jeopardised by such measures, they would become a vector for lower growth and a slowdown of commerce. The impact on growth would be a formidable," Lagarde said.
On Tuesday Trump appeared ready for a trade war.
"When we're behind on every single country, trade wars aren't so bad," he said at a news conference with Swedish Prime Minister Stefan Lofven who responded by saying: "I am convinced that increased tariffs hurt us all in the long run."
The European Union has drawn up a list of US products — from bourbon to Harley Davidson motorbikes — on which to apply tariffs if Trump goes ahead.
"A trade war has no winners and if it does not happen, for the better, then we can work with our American friends and other allies on the core issue of this problem, overcapacity," European Commissioner for Trade Cecilia Malmstrom said.
"But if it does happen, we will have to take measures to protect European jobs," she added, after a meeting in Brussels to discuss the retaliation strategy.
For those who fear a trade war, the candidates to replace Cohn as Trump's adviser do not bode well: Peter Navarro, the White House National Trade Council head who wrote a book called "Death by China: Confronting the Dragon — A Global Call to Action", and conservative commentator Larry Kudlow.
German Economy Minister Brigitte Zypries said: "I hope Trump changes his mind ... It's very important that there are advocates for this in the White House. That's why I'm worried about the latest signals coming from the USA."
Britain, keen to foster global trade relations as it prepares to leave the EU, said it was "very disappointed" by Trump's plan.
up
36 users have voted, including you.
Related Articles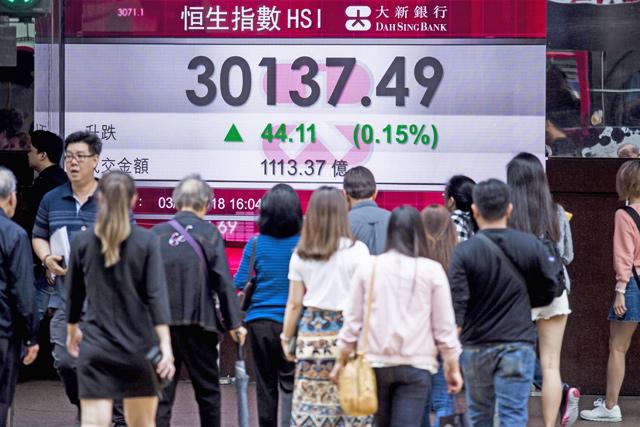 Apr 04,2018
LONDON — Europe's stock markets slid on Tuesday as trade war fears and technology sector woes took their toll, while Wall Street managed sma
Apr 21,2018
WASHINGTON — Trade tensions between the United States and China, which threaten to spill over into the global economy, are dominating a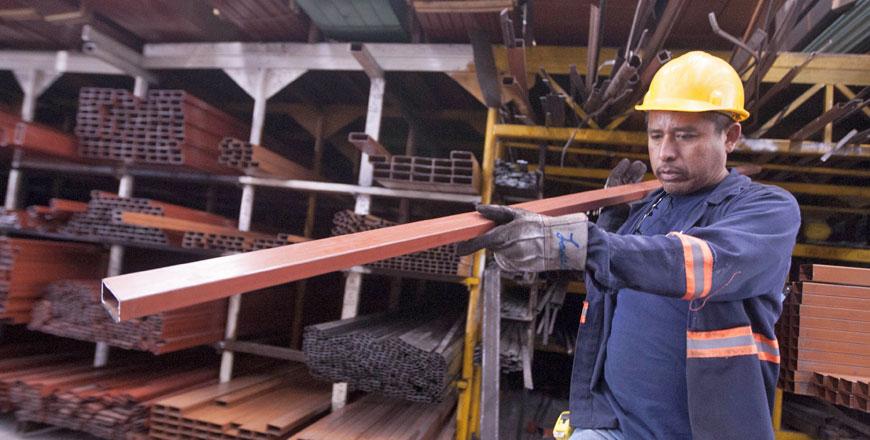 Jun 02,2018
WHISTLER, Canada — The EU on Friday launched its first counteroffensive against Washington's punishing steel and aluminum tariffs while the
Newsletter
Get top stories and blog posts emailed to you each day.