You are here
'China's Huarong Asset buys 36.2% stake in CEFC China unit'
By Thomson Reuters Foundation - Mar 10,2018 - Last updated at Mar 10,2018
Logos of China Huarong Asset Management Co. are seen during a finance expo in Beijing, China, on October 30, 2014 (Reuters file photo)
BEIJING — State-controlled China Huarong Asset Management Co. has bought a 36.2 percent stake in the unit of CEFC China Energy through which CEFC is acquiring a $9.1 billion stake in Russia's Rosneft, a filing by the CEFC unit showed.
Huarong acquired the stake in CEFC Hainan International in two tranches, in December and in February, according to a filing on February 13 by CEFC Hainan at an online portal run by the State Administration for Industry & Commerce (SAIC).
CEFC subsidiary CEFC Shanghai International Group Co. owns the remaining 63.8 percent in CEFC Hainan.
Huarong made the stake purchase through its unit, Huarong Ruitong Equity Investment Management Co.
It was not immediately clear how much Huarong paid for the stake, but the filing showed CEFC Hainan's registered capital expanded by 9.6 billion yuan ($1.5 billion) as a result of Huarong Ruitong's fund injection.
Huarong Ruitong and CEFC did not immediately comment.
Chinese financial publication Caixin, in a story published late Friday, quoted an unnamed China Huarong official as saying the firm did not purchase the stake and instead was ordered to conduct a debt-for-equity swap by the government.
China Huarong could not immediately be reached for comment.
Reuters and other Chinese and international media reported last week that Ye Jianming, the chairman and founder of privately owned CEFC, had been investigated for suspected economic crimes.
CEFC subsequently denied this and said operations were normal.
In just a few years, CEFC has transformed from a niche fuel trader into a rapidly growing oil and finance conglomerate, with assets across the world and an ambition to become one of China's energy giants. It agreed in September to buy a 14.16 per cent stake in Rosneft for $9.1 billion.
Huarong Ruitong, responsible for fundraising, project selection, debt acquisition and equity management for Huarong's debt-for-equity swap deals, planned to raise a 50 billion yuan investment fund for deals, Huarong said in early 2017.
Related Articles
Sep 03,2016
VLADIVOSTOK, Russia — Russia hopes to fetch more than $11 billion for a minority stake in the Kremlin's flagship oil producer Rosneft before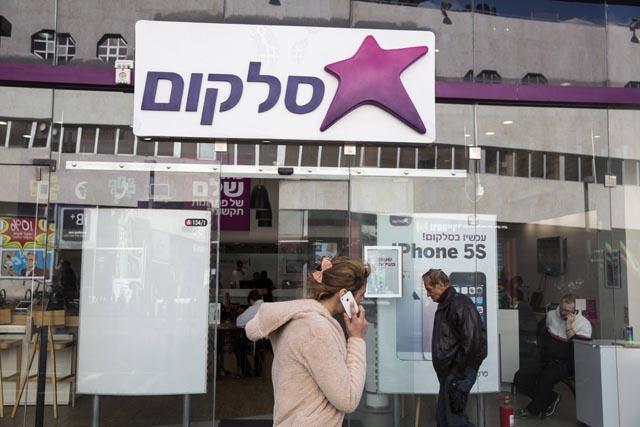 Feb 13,2014
Israeli conglomerates will offload billions of dollars worth of assets over the next few years to comply with a new law designed to promote competition and dilute the power of big business in a country where a few tycoons control much of the economy.
Oct 07,2015
LONDON — Formula One could have new owners by the end of the year with three parties currently interested, the sport's commercial supremo Be
Newsletter
Get top stories and blog posts emailed to you each day.