You are here
Arid S. Arabia might need '$50 billion' in water investment
By AFP - Nov 27,2016 - Last updated at Nov 27,2016
RIYADH — Arid Saudi Arabia could need more than $53 billion in water sector investment supported by private funds as demand grows, officials said on Sunday.
The world's largest oil exporter, whose petroleum revenues fell 51 per cent last year on declining crude prices, is pushing to diversify its economy through greater private sector investment and development of new industries.
Among government agencies targeted for privatisation is the Saline Water Conversion Corporation (SWCC), which desalinates water from the Gulf and Red Sea coasts.
"Future plants will be tendered to the private sector," Ali Al Hazmi, SWCC governor, told the government-organised Water Investment Forum.
"We have everything ready for privatisation."
The desert kingdom, which has no rivers, obtains most of its water from desalination and the rest from ground sources.
"This requires a lot of money and a lot of capital investment," Mansour Al Mushaiti, a deputy minister with the ministry of environment, water and agriculture, told the forum.
"We are envisaging that the capital requirements in the next five years will reach up to 200 billion Saudi riyals [$53.3 billion]."
Related Articles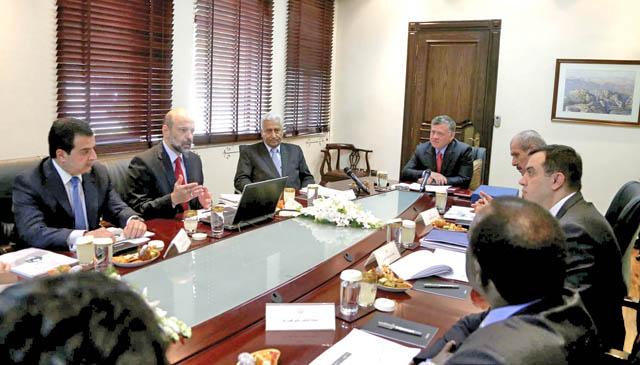 Mar 30,2014
His Majesty King Abdullah on Sunday stressed the importance of building on the outcome of the Privatisation Evaluation Committee (PEC) report by utilising its results in drawing up economic strategies, and boosting the partnership between the public and the private sectors. 
Feb 26,2015
Jordan will float a tender for the implementation of the Red Sea-Dead Sea Water Conveyance Project later this year after preparing the required papers in the coming weeks, Water Minister Hazem Nasser said Thursday.
Jun 10,2015
AMMAN — Profits and job growth can speak louder than politics, a US embassy press statement quoted US Ambassador to Jordan Alice G.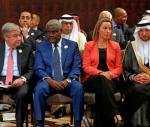 Newsletter
Get top stories and blog posts emailed to you each day.