You are here
Airbus starts work on new China facility
By AFP - Mar 02,2016 - Last updated at Mar 02,2016
TIANJIN, China — Europe's largest aircraft manufacturer Airbus started construction Wednesday on a new facility to deliver wide-body planes in China, as it faces off against bitter US rival Boeing for market share in the world's second-largest economy.
At a ceremony in the northern port of Tianjin, Airbus Chief Executive Officer Fabrice Bregier and Chinese officials officially broke ground for the completion and delivery centre that will produce two A330 planes per month.
The centre is an expansion of the firm's existing final assembly plant for A320 single-aisle aircraft in the city.
It comes with China's economic growth at its weakest in a quarter of a century and concerns over its outlook sending shivers through global stock exchanges.
But Bregier said that "this is not true for our market", adding that increased middle-class incomes and easing visa rules were driving a boom in Chinese air travel.
The world's second-largest economy is already Asia's biggest aircraft buyer as a growing middle class takes to the skies in ever-increasing numbers. The country is forecast to have 1.7 billion air passengers by 2034, and is poised in the next two decades to become the largest civil aviation market in the world.
The new $150 million centre is the company's first such facility for wide-body aircraft outside Europe, and "marks a new milestone for Airbus' international footprint", Bregier said.
It will take flyable unpainted aircraft from their headquarters in Toulouse, France and add cabins, furnishings and paint, before they are delivered to customers.
Boeing also plans to open a completion centre in China, it announced last year. The company sold 300 aircraft worth a record $38 billion during President Xi Jinping's visit to the US in 2015.
The two firms have been in a fierce battle for market share in China, where Airbus says it has gone from 27 per cent in 2004, before it opened the Tianjin final assembly line, to roughly 50 per cent today.
The country is now Airbus' largest market, accounting for nearly a quarter of the planes it delivered in 2015. Days before the ground-breaking, Air China announced orders for 12 wide-body aircraft for $2.9 billion.
"I understand that our competitor is trying to mimic" the Airbus strategy by opening a facility, Bregier said in Tianjin, but added: "It's not really state-of-the-art."
A Boeing spokesman retorted: "Partnership is defined by more than a few buildings," calling its relationships in the country "second to none" in supporting the development of Chinese aviation.
Related Articles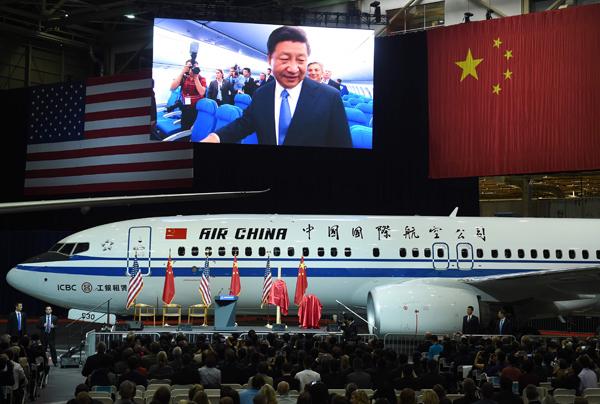 Nov 02,2016
ZHUHAI, China — Aerospace giants Boeing and Airbus took potshots at one another at the Zhuhai Air Show, as the US and European rivals
Feb 12,2014
Airbus claimed bragging rights as the Asia-Pacific's dominant aircraft supplier this week, saying the region's fast growing economies and rising passenger demand will continue to drive demand over the next 20 years.
Apr 07,2015
Boeing is fighting tough efforts by rival Airbus to score big gains in the market for long-haul jets, a segment of the massive aircraft market that the US giant has dominated.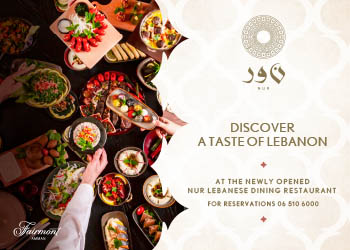 Newsletter
Get top stories and blog posts emailed to you each day.