You are here
Flavours of Partnership
Jul 27,2019 - Last updated at Jul 27,2019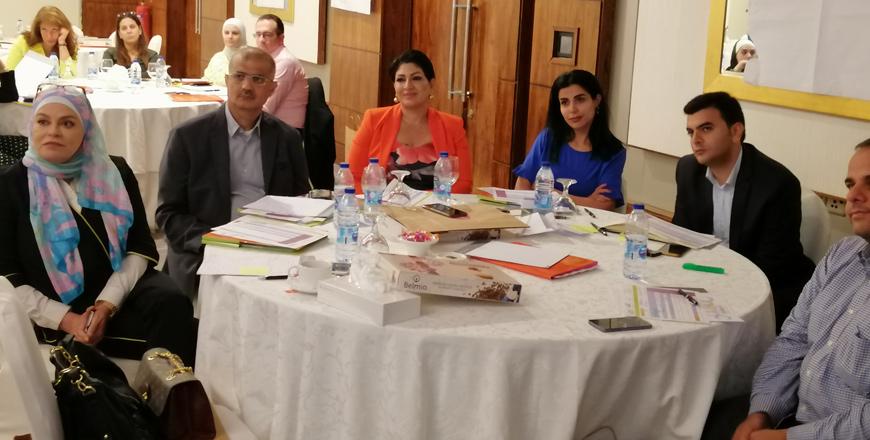 Managers, business owners and entities responsible for creatively positioning themselves in the local market through innovative ideas and partnerships, met on Saturday for The Flavours of Partnership team building workshop.
We organised this retreat to enhance the existing partnerships which Family Flavours and Nakahat 'Ailiyeh parenting magazines have with contributing experts and clients by focusing on the importance of team work, networking and best practices, according to Hind-Lara Mango, managing director and publisher of Al Marji' Publications, publisher of both magazines.
International Consultant and Trainer, Tareq Rasheed, an expert contributor to Family Flavours and Nakahat 'Ailiyeh magazines, conducted the training. The workshop focused on self-awareness as part of a team and the tools for developing and sustaining collaborative partnerships.
Newsletter
Get top stories and blog posts emailed to you each day.