You are here
Citibank, N.A Jordan celebrates annual Global Community Day
Jul 02,2019 - Last updated at Jul 02,2019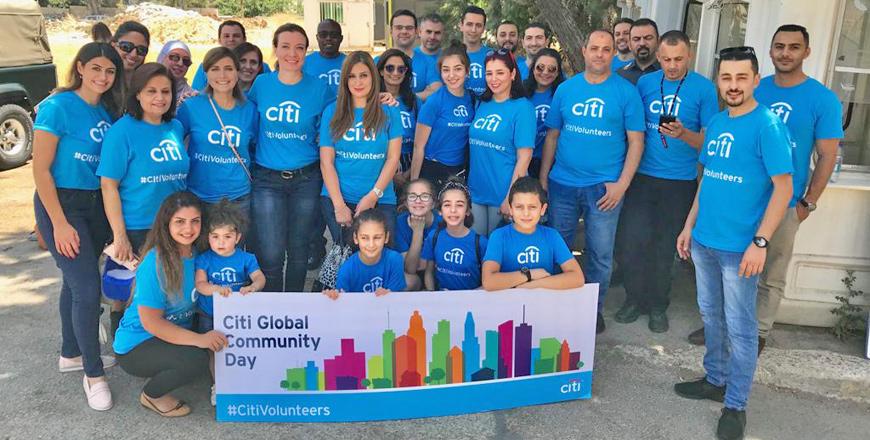 Employees of Citibank, N.A Jordan recently celebrated the annual Global Community Day, under the theme "Good Health and Well-Being", the third of the United Nations Sustainable Development Goals.
Citibank, N.A. Jordan has partnered with the Queen Rania Family and Child Centre, part of the Jordan River Foundation's Child and Safety Programme.
The volunteers spent the day with around 100 children, aged 8 to 10 years old, doing several activities which focused on the importance of maintaining a healthy diet and exercise.
"The Global Community Day continues to be an important tradition for Citi because it gives all of us the opportunity to give back to members of the communities where we live and work," said Nour Jarrar, Citibank, and N.A Jordan's Chief Executive Officer on the occasion.
Newsletter
Get top stories and blog posts emailed to you each day.