You are here
Beecell launches 'text-to-donate' service with King Hussein Cancer Foundation and Orange Jordan
May 14,2020 - Last updated at May 14,2020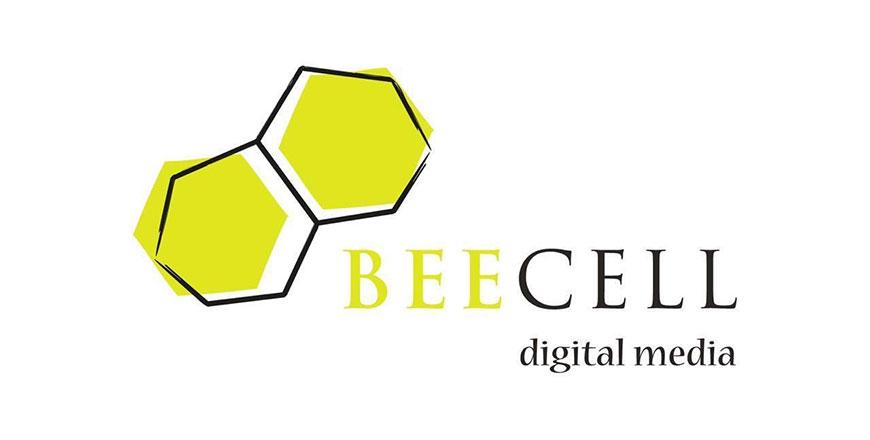 Beecell, a leading digital media company in Jordan, has recently announced an agreement with the King Hussein Cancer Foundation (KHCF) and Orange Jordan, to power a new "text-to-donate" service that enables Orange Mobile customers to easily send donations to underprivileged patients at the KHCF.
This innovative approach highlights Beecell's instant mobile payment solution and technologies, and is also part of the company's commitment to corporate social responsibility (CSR) towards supporting the local community.
Orange subscribers have the option of donating JD1 through the short code 98851 and JD5 using 98853.
"We are very proud of our role in this initiative, and are happily offering our platform and connectivity to Orange and the KHCF free of charge," commented Bashar Hantouli, Beecell CEO.
He added: "We prioritise the employment of effective solutions that enable Orange subscribers to easily make donations in order to have an effective role in saving the lives of cancer patients."
Orange Jordan CEO, Thierry Marigny, said: "We are glad to join Beecell and King Hussein Cancer Foundation in providing easier ways to help others. This step falls within our social responsibility strategy that focuses on digital inclusion, empowering as many people as possible and helping them use technology for the progress and wellbeing of individuals and their local communities."
Nisreen Qatamish, Director General of the KHCF, expressed her appreciation of Beecell's direction towards supporting the fight against cancer, commenting: "We are pleased with the positive step taken by Beecell to allow Orange subscribers to benefit patients at the King Hussein Cancer Centre (KHCC), especially as the concept keeps pace with the prevailing lifestyle that relies on easy, accessible services through cell phones, as they are a significant part of our daily lives."
Since 2004, Beecell has been committed to providing innovative, reliable and professional digital media services to over 40 mobile network operators in over 22 countries across the Middle East, North Africa and around the world. Beecell also acts as a mobile billing aggregator, enabling companies to take advantage of their connectivity with mobile operators, which results in quick time-to-market product launches.
Newsletter
Get top stories and blog posts emailed to you each day.